Our Mission:
The PARIS OPERA COMPETITION is devoted to discovering and helping promote young opera singers. Held every two years in Paris, we strive to create the opera competition 2.0: not only exposure and prize money, but a piece of the puzzle in a singer's path to success.
Our History:
As an avid opera fan, founder Pierre Vernes wanted to find a way to give back to the artform that he loved, and ensure the continuation of opera for future generations. After speaking with young singers, he realized the difficulties inherent in pursuing a career as an opera singer and the many hurdles that are a challenge to surmount. Mr. Vernes consulted with Isabelle de Montaigu, who worked for ten years with Placido Domingo for the Operalia Competition, and she became the first member of what would be the Paris Opera Competition team. Determined to help young artists, together, they founded the biennial Paris Opera Competition in 2010.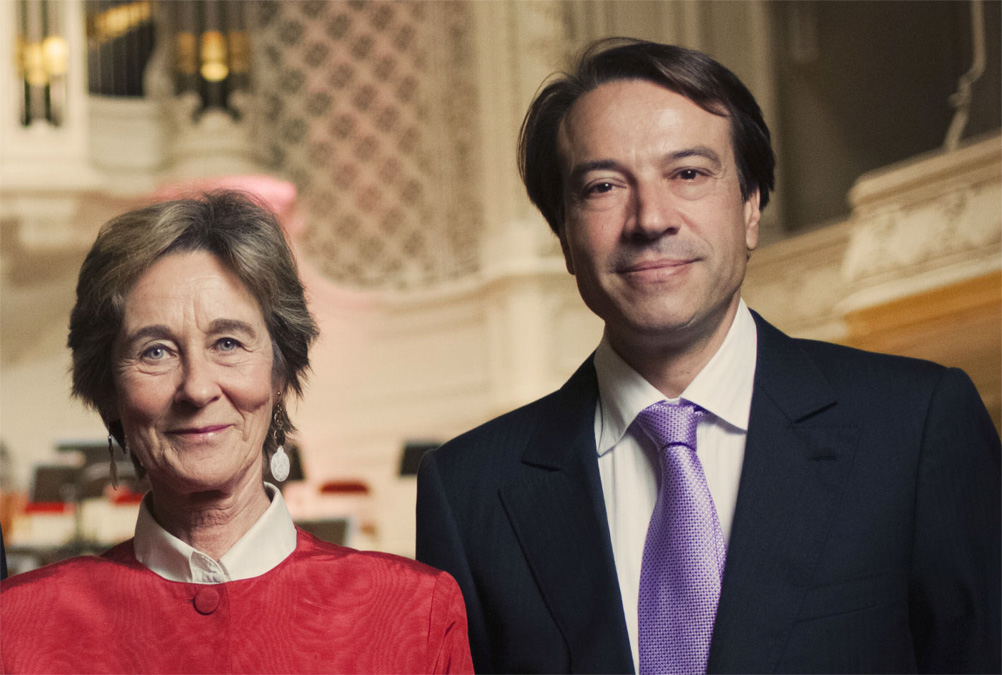 Competitions have been held every two years since, 2012, 2014, 2015, 2017, 2019 and the competition is proud to have helped this new generation of opera stars on their path to success. Previous finalists include: Julie Fuchs, Valentina Nafornița, Ambroisine Bré, Venera Gimadieva, Julia Lezhneva, Ilya Kutyukhin and Bogdan Volkov. For each competition, we invite an international roster of both finalists and industry professionals to Paris for a week-long experience culminating in a performance with staging and an orchestra. We believe this experience helps give singers the knowledge and tools they need to make significant advances towards their long and short term goals.
Now preparing for its 7th competition, in 2022 (the 2021 competition was reschedule due to COVID-19), the Paris Opera Competition team is made up of opera lovers, industry professionals and former and current young artists all working together to help nurture artists at the vulnerable start to their careers. While a competition was determined to be the best vehicle for helping emerging artists, the Paris Opera Competition strives to create something more - not only exposure and prize money but a piece of the puzzle in a singer's path to success. We aim to create a complete experience for contestants, allowing them to compete, perform and learn. Although Mr. Vernes has passed, his legacy is ensured by our team and the generous support of our sponsors, who allows us to offer significant prizes and ensures the continuation of the competition.
If you would like to become a part of the competition as a donner, please click here.